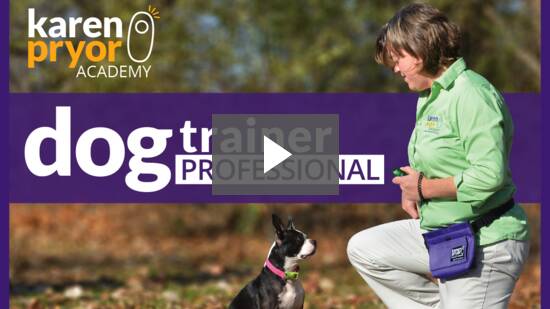 The Dog Trainer Professional National Format is for the highly motivated dog trainer who is looking to advance his/her skills and career prospects to their highest levels. The program combines online learning with hands-on instruction. After completing the online portion of the course you will travel with your dog to the workshop location for integrated training, education, and certification assessment. This course will be taught in English. In an effort to set students up for success, an English proficiency test may be required for acceptance.
Application Deadline:
Apply anytime before 4 December, 2017
Enrollment Date:
Students should be prepared to make payment and enroll in the workshop series between 5 December, 2017 and 11 December, 2017. Students will pay in US dollars.
On-Site Workshop dates:
11-16 June, 2018
It will be the student's responsibility to research in advance any travel restrictions and/or quarantine requirements to travel with their dogs to the workshop.
Rules on travelling with dogs within the EU: Rules
Rules on entering the EU with dogs: Rules
Tuition:
The tuition of this Dog Trainer Professional program is $5,300 USD. Click here for information on financial assistance offered.
Facility & Location Information
Location
Ballwieser Animal Training
Königbergstr. 33
82404 Sindelsdorf
Germany

Hotels & Lodging
Gasthof zur Post
Dorfplatz 1
83671 Benediktbeuern
http://www.gasthof-zur-post-benediktbeuern.de

Gasthof zur Post
Penzberger Str. 1
82404 Sindelsdorf
http://www.gasthof-burger.de

Veterinary Nearby:
Veterinary Hospital Weilheim
Am Weidenbach 5b
82362 Weilheim
http://www.tierklinik-weilheim.de
Tuesday, December 5, 2017