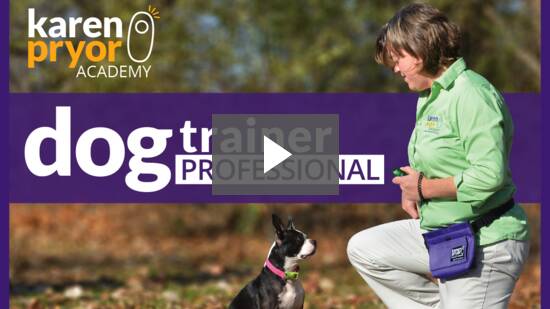 Our 6-month Dog Trainer Professional program is for the highly motivated dog trainer who is looking to advance his/her skills and career prospects to their highest levels. The program combines online learning with hands-on instruction and is divided into four online Units and four two-day hands-on workshops; complete an online Unit and then attend a two-day workshop at the end of each Unit.
Application and Enrollment Timeline:
Apply anytime before 12/26/2016
Upon acceptance, enroll between 12/27/16 and 12/29/16
On-Site Workshop Dates:
Workshop 1: 2/11/17 - 2/12/17
Workshop 2: 3/25/17 - 3/26/17
Workshop 3: 5/20/17 - 5/21/17
Workshop 4: 7/8/17 -7/9/17
Tuition:
The tuition of this Dog Trainer Professional program is $5,300. Click here for information on financial assistance offered.
Facility & Location Information
Location
Canine Country Academy
975 Cripple Creek Drive
Lawrenceville GA  30043
Hotels & Lodging
Comfort Inn
2945 Hwy 317
Suwanee, GA
770-945-1608
Extended Stay America
474 W Pike St
Lawrenceville, GA
770-962-5660
La Quinta Inn
2370 Stephens Center Dr.
Duluth, GA 30096
678-957-0500
Veterinarians Nearby
Animal Medical Center of Lawrenceville
552 Buford Drive, NE
Lawrenceville, GA 30046
Gwinnett Animal Clinic, PC
190 Buford Drive
Lawrenceville, GA 30045
Emergency Veterinarian
Eastside Animal Medical Center
1835 Grayson Hwy (GA 20)
Grayson, GA 30017
Tuesday, December 27, 2016