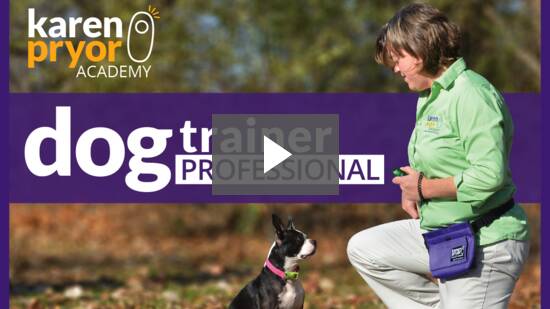 Our 6-month Dog Trainer Professional program is for the highly motivated dog trainer who is looking to advance his/her skills and career prospects to their highest levels. The program combines online learning with hands-on instruction and is divided into four online Units and four two-day hands-on workshops; complete an online Unit and then attend a two-day workshop at the end of each Unit.
Apply anytime before 12/04/2017
On-Site Workshop Dates:
Workshop 1: 01/25/18 - 01/26/18
Workshop 2: 03/22/18 - 03/23/18
Workshop 3: 05/17/18 - 05/18/18
Workshop 4: 07/19/18 - 07/20/18

Tuition:

The tuition of this Dog Trainer Professional program is $5,300. Click here for information on financial assistance offered.
Contact information
Los Angeles, CA 90065
+1 (818) 415-0436
Facility & Location Information
Facility
Peninsula Humane Society & SPCA
Tom and Annette Lantos Center for Compassion
1450 Rollins Rd
Burlingame, CA 94010
Hotels & Lodging
Coming Soon!