Karen Pryor Academy for Animal Training & Behavior is an educational institution that teaches inspired animal training through innovative programs designed for both experienced and aspiring teachers. We advance the field of force-free training through community and peer collaboration, and we help our faculty and alumni become more successful through close business partnerships.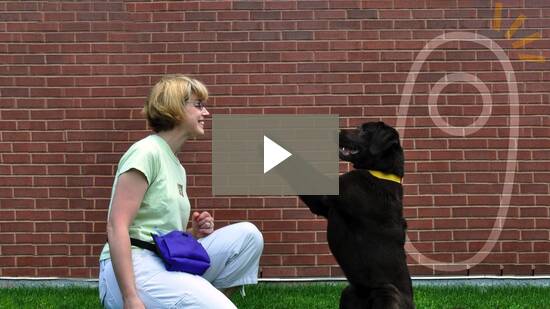 History
Karen Pryor Academy was founded by Karen Pryor Clicker Training, and launched nationally in 2007 with training centers throughout North America.
Karen Pryor Academy was borne of the many requests KPCT received from trainers who wanted help setting standards for good training practices and help making trainers more financially successful.
Programs and People
Karen Pryor is a pioneer in the development of force-free training methods, and one of the leading proponents of operant conditioning. Karen continues to have an enormous influence in the animal training field, and is much admired for her influential body of work and generous spirit.
Karen Pryor's vision was for an institution that harnessed the knowledge and practices of outstanding trainers she knew and respected. As a result, Karen Pryor Academy's curriculum reflects a unique collaboration between the academy and many accomplished trainers who share a common philosophy, and have applied their skills and gained their experience in a variety of contexts. Karen Pryor Academy's advisors actively contribute to the academy's development. Many are also members of the academy's faculty.
Read more about the Karen Pryor Academy faculty
Karen Pryor Academy is licensed by the Commonwealth of Massachusetts.
Karen Pryor Academy is licensed by the Washington State Workforce Training and Education Coordinating Board.